17 May

The Heat Is On

Recently moved or relocated to Tucson?  Returning to Tucson after a hiatus? One thing you can count on is the Tucson summer heat.  We've already hit the century mark here in Tucson but summer hasn't officially begun.  Some Tucson locals measure summer's arrival when the University of Arizona finishes their spring semester.  For others, summer is here when we hit 100 degrees.  One thing is for sure, the atmosphere in the Old Pueblo changes. The snowbirds fly back to their origins and won't return until October. The absence of college kids and traffic open up the University area and downtown.  To beat the heat, Southern Arizonans have a few things up their sleeves!
Cooler Climes
Head to Mt. Lemmon for temperatures that are 20 degrees cooler than Tucson and download the Science Tour App. Discover the science and wonders of Arizona's "Sky Islands" region on your drive up the Santa Catalina Mountains. This program, produced by the College of Science at the University of Arizona will provide you information on your scenic ride up to Mt. Lemmon via the Catalina Highway with the musical sounds of Calexico. The tour is narrated by Calexico front man Joey Burns. You can kill two birds with one stone, enjoying the cooler temps and checking the list off for learning something new about your surroundings.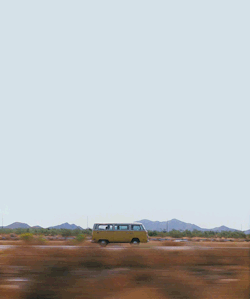 All Beach, No Ocean
Tucson has amazing beaches, but no ocean…instead, hit up the pool and splash pads with your crew! Here is a list of City of Tucson pools and splash pads, their hours and admission fees. Bring your sunscreen and your summer reading list.  Lounge in the sun and dip your toes in, or cannon ball from the diving board into the refreshing waters. Don't forget the sunscreen and floaties!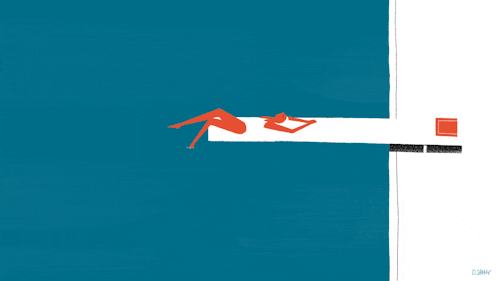 Watering Holes
Lead your horse to water, or a watering hole. Downtown Tucson has been working hard to provide a wide range of bars and restaurants that offer unique experiences. From the hidden in an alleyway, pre and post Rialto concert bar R Bar (a perfect addition to your Instagram feed) to the upscale James Beard – award winner Janos Wilder's Downtown Kitchen + Cocktails. You can find a full list of the over 80 downtown restaurants from the Downtown Tucson Partnership here. Be ready to be surprised at all the options.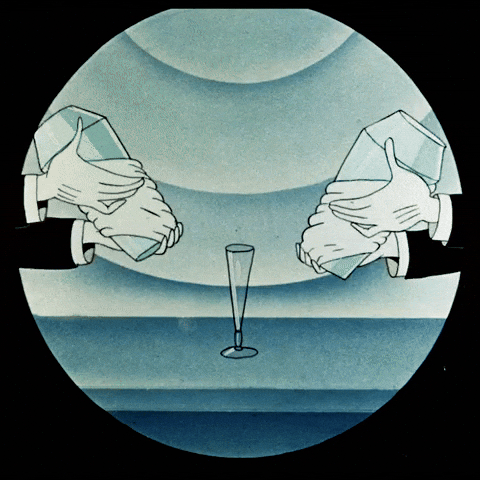 Staycations
Enduring the Tucson summer heat with a pool and when someone else is cleaning your room can be a great option if you have some cash stashed away. Most of the resorts and hotels around Tucson have low summer rates and cater to the locals a bit more in the summer time. Keep an eye out for hot rates at perennial resorts like the Hilton El Conquistador, Westin La Paloma and Westward Look Wyndham Grand Resort and Spa. Search secrets and hints, look under packages and offers 😉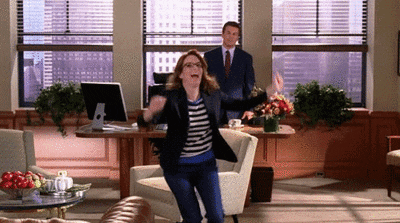 Shoutouts
We'll keep updating you throughout the summer on how to keep cool in this Tucson summer heat, and be a part of cool stuff. We couldn't be a part of the "in crowd" if we didn't have great organizations out there telling us what is going on in the community.  We want to give a shout out to Visit Tucson, Downtown Tucson Partnership and This is Tucson (Arizona Daily Star) for keeping us in the know on the happenings in Tucson